VISITOR VISA
The Canada Visit Visa is a straightforward visa application giving you the ability to visit Canada for a period of up to 6 months. Single entry visas and multiple entry visas are the two types of Canada visas available in Canada. Foreign nationals can only enter Canada once with a single-entry visa. A multiple entry visa permits its holder to come and go as often as they desire while the visa is valid. You do not have to pick the type of visitor visa to apply for; all applicants are automatically considered for multiple entry visas, and single-entry visas are only awarded in exceptional circumstances.
STUDENT VISA
A study permit is a document issued by the Canadian immigration authorities that serves as permission for foreign students to study in Canada. International students cannot study in Canada without getting a valid study permit. Apart from this, students who get a study permit are allowed to enroll in Designated Learning Institutions.
You are required to carry the Letter of Introduction along with all the specified documents to Canada. At the airport, you would meet with an Immigration Officer. Present the Passport and the Letter of Introduction to the CBSA (Canada Border Service Agency) officer who would then validate the same and if found adequate, issue you your Study Permit.
WORK VISA
A work permit is a legal document permitting a foreign national to engage in employment while inside of Canada. Each year, Canada issues about half a million work permits to temporary foreign workers around the world. Canada is a prime destination for many foreign nationals who are seeking employment opportunities. Working in Canada is also an excellent first step for those seeking to immigrate to the country permanently.
The process for obtaining a Canadian work permit varies greatly depending on which type of work permit a person is applying for.
PERMANENT RESIDENT VISA
Canada PR visa is a popular choice for those looking to migrate to Canada. The immigrant-friendly policies of Canada and the government's encouragement of migrants to come and settle here have motivated many to try and migrate here.
Apart from this, settling down in Canada holds the promise of a comfortable lifestyle and the right living conditions. There are numerous job opportunities and the promise of personal freedom.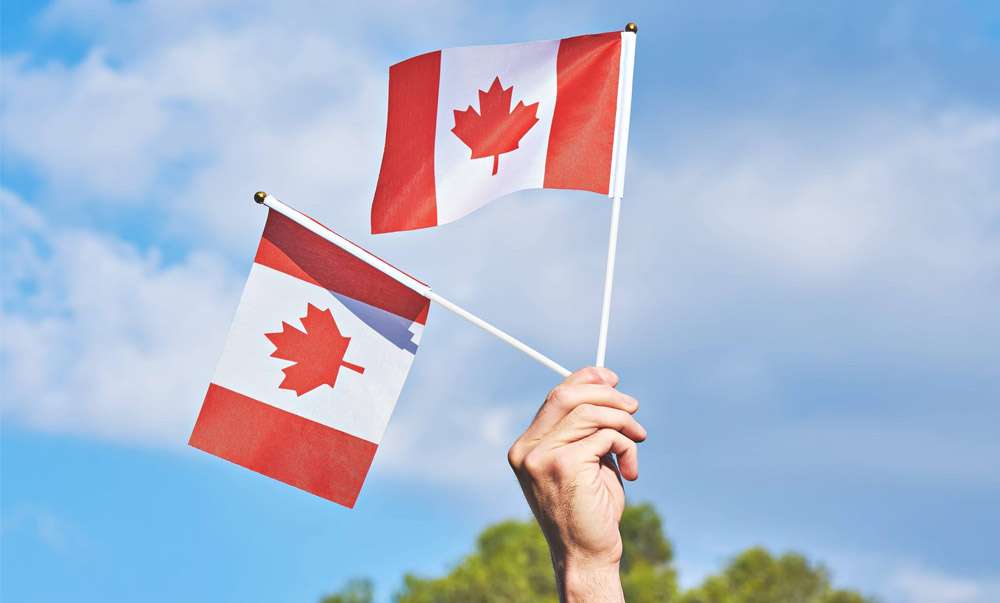 BUSINESS IMMIGRANT VISA
One of the options to migrate to Canada is to obtain a Permanent Resident (PR) visa. With a PR visa, you will be given permanent resident status. The validity of a PR visa is five years which can later be renewed.
With a wealth of opportunities waiting for experienced, business-savvy individuals to help propel the growing Canadian economy, our team of experts is ready to help you take the next step in your business immigration endeavors. Guiding you step by step through the immigration process from eligibility to permanent residency, our business immigration team provides first-class support, so you can get back to focusing on your business.
EXPRESS ENTRY PROGRAM VISA
Express Entry is an online system that is used to manage immigration applications from skilled workers. It is the fastest and most popular pathway to permanent residence for immigrants seeking a new life in Canada. Canada aims to welcome 465,000 new permanent residents in 2023, 485,000 in 2024 and 500,000 in 2025
There are 3 immigration programs managed through Express Entry:
Canadian Experience Class -for skilled workers who have Canadian work experience
Federal Skilled Worker Program-for skilled workers with foreign work experience
Federal Skilled Trades Program-for skilled workers who are qualified in a skilled trade
TEMPORARY VISA
The Temporary Visa for Canada is a counterfoil on the applicant's passport that allows them to enter the country for a short period of time, usually 6 months or less. When you apply for a Temporary Canadian Visa, you obtain what is called a Temporary Residence for Canada.
The Temporary Visas allow the holder to enter Canada and complete their purpose of stay. After the time that they have planned to stay in the country is over, they must return to their home country. The Temporary Visas do not allow the holder to overstay illegally without going through the necessary procedures of changing status to a Permanent Canada Visa.
PNP VISA
Canada's provincial nominee programs (PNPs) offer a pathway to Canadian permanent residence for individuals who are interested in immigrating to a specific Canadian province or territory.
Each Canadian province and territory operates its own PNP designed to meet its specific economic and demographic needs. Each province, with the exception of Quebec, operates several PNP streams. These streams are designed by the provinces to help meet their unique immigration goals, so the eligibility criteria and application procedures vary. However, PNPs are a popular option because they can be the fastest pathway to Canadian permanent residence.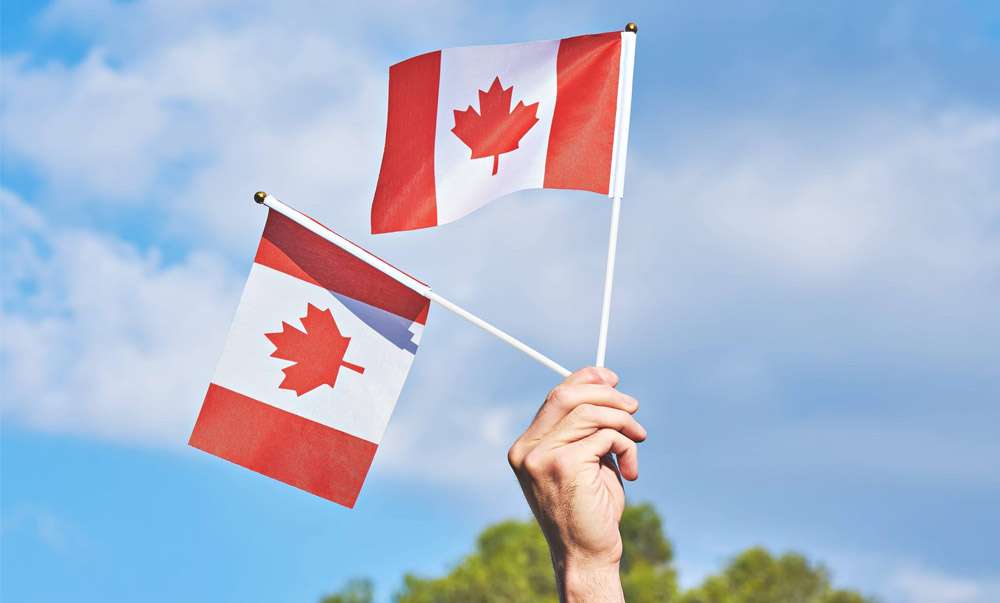 SUPER VISA APPLICATION
The term "Canada Super Visa" is used to refer to the Parent and Grandparent Super Visa of the Canadian government. The Super Visa for Canada allows the parents and grandparents of Canadian permanent residents and citizens to visit them in Canada for up to 2 years at a time.
A multi-entry visa for Canada, the Super Visa provides multiple entries into Canada for up to 10 years.
Parents and grandparents of Canadian permanent residents or citizens that wish to stay in Canada for a period of 6 months or less must instead apply for a Canada visitor visa.
PR CARD RENEWAL
Permanent resident cards are valid for up to 5 years. If your PR card is about to expire or will expire in less than 9 months you can apply for a new one. You will remain a permanent resident even if your card expires. The PR Card renewal takes on an average of 90 days and if required can be done quicker with urgent processing. A fee of $50 has to be paid for PR renewal. The application must include photos as per photo specifications or it may lead to rejection of your application.
CITIZENSHIP APPLICATION
Similar to applying for permanent residence, those wishing to become a Canadian citizen must first begin by submitting an application to Immigration, Refugees and Citizenship Canada (IRCC). Applicants who meet the eligibility requirements will then be asked to sit and pass the citizenship test.
Some applicants may also be asked to undergo an interview before a citizenship judge. Citizenship applicants who successfully meet all eligibility requirements and pass all tests (and interview, if requested) are required to attend a citizenship ceremony where they will receive their certificate of Canadian citizenship and become official Canadian citizens.
NANNY/CAREGIVERS PROGRAM
Moving to Canada as a nanny/caregiver is becoming increasingly popular, and is an excellent life choice for many people. Live-in caregivers are those individuals who are competent and qualified to provide care for children, the elderly, or persons with disabilities. Live-in caregivers are obliged to live in the private home where they work. Employer and employee must follow all the regulations. Caregiver occupations, NOC 4411 and 4412, are considered eligible occupations under this new program.